Outdoor Expo Talks Post
Looking for something to do in Minneapolis, MN this coming weekend? The 2019 Fall Outdoor Adventure Expo is going on at Midwest Mountaineering. There are dozens of interesting 1-hour presentations about everything from Alaska to Africa and Kayaking to Climbing. You pick and choose what you want to attend, and it's all free!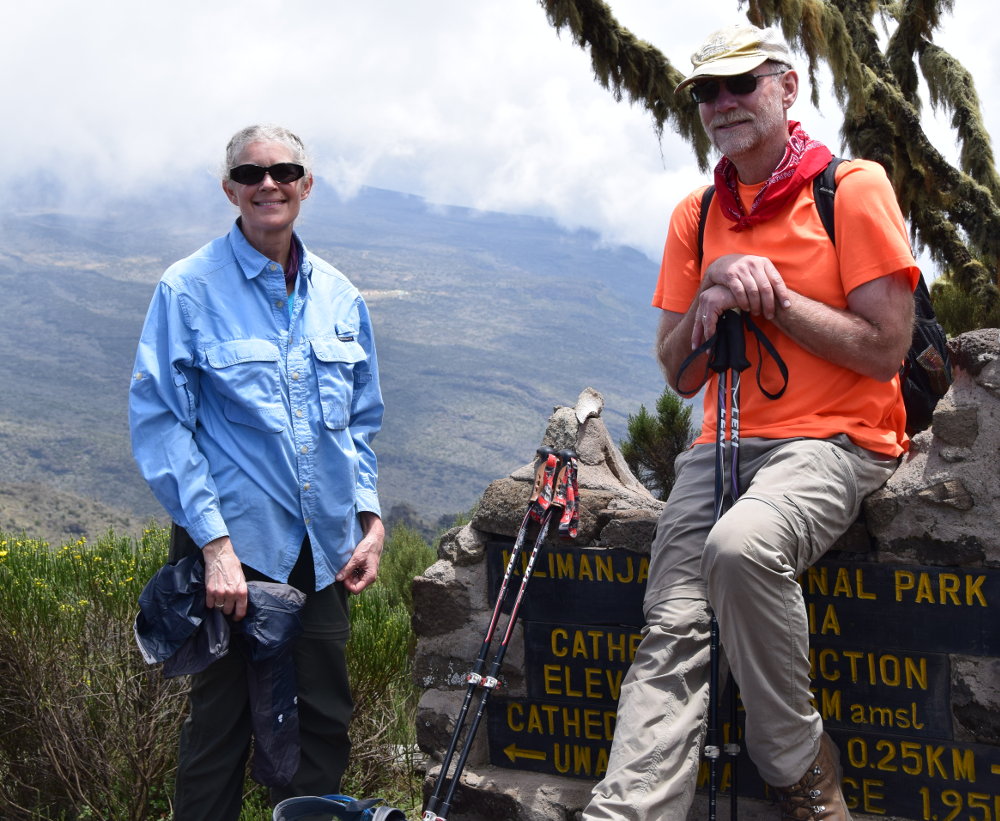 Kelly and I would love to have you visit with us on Sunday at our two presentations of treks we did this year. See
Info about our talks
, but here's what's what: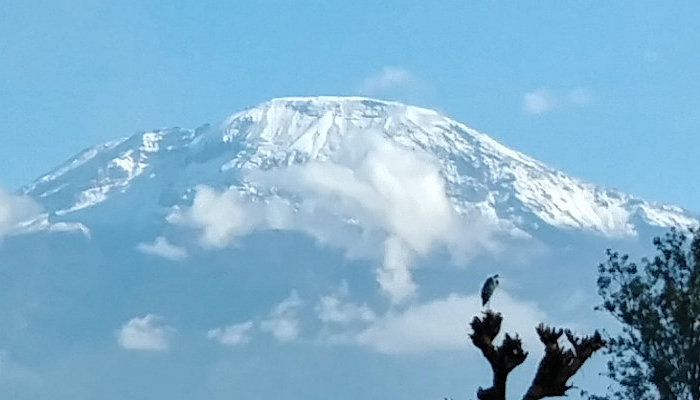 Climbing Kili
: Sunday, Nov. 24, 10:30am in UofM Hanson Hall room 104
Find out what happens when 21 flatlanders from Minnesota (plus 1 from Australia) climb the highest mountain in Africa.
Paul and Kelly share how they prepared for, summited, and thoroughly enjoyed Mt. Kilimanjaro using the Lemosho Route, and offer up tips and advice on how to maximize your chances to do the same.
Free Tip: 'Porter Dodging' is a mandatory skill!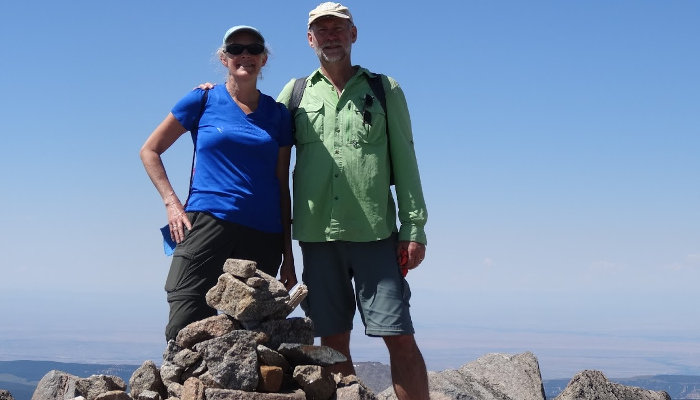 Cloud Peak Wilderness
: Sunday, Nov. 24, 1:00pm in UofM Hanson Hall room 104
Looking to get away from trail crowds and above the trees? Wyoming wilderness has beautiful trails and BIG mountains only a day's drive from MN. Whether you want to summit a 13K+ peak, catch a hundred trout, or whirl around in an alpine meadow like Julie Andrews, the Cloud Peak Wilderness is perfect!
Kelly and Paul share highlights of their 6-day backpacking adventure and how to plan your own trek.
You should also check out
All the Midwest Mountaineering Expo presentations
to find others you'd like to attend.
Hike On!
Posted: 9:19 11-18-2019 1493


Find more Hiking Resources at www.HikingDude.com
Follow Me