2020 Hiking Resolutions Post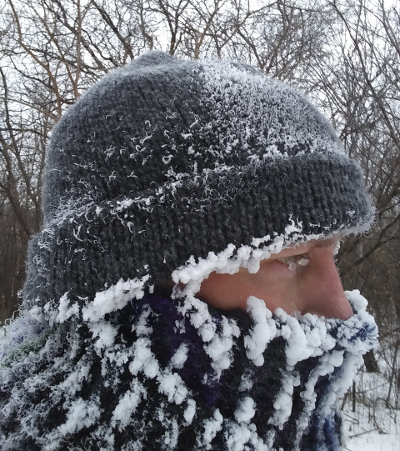 Whether you call them resolutions, goals, or dreams, it's good to occasionally plan what you would like to accomplish. Your plan can include short, mid, and long-term objectives - some big and some not so much.
In 2020, I hope to have a few adventures and produce something of value before the year is complete. I'll share my plan with you and hopefully have them all checked off in 12 months.

Do 6 Hiking Adventures - I don't have any very long treks this year, but will do these:

Florida Beaches - three days of hiking around Marco Island
Two Appalachian Trail Trips - in May and July, but not a thru-hike
Cloud Peak Wilderness - another week long backpacking trip in the mountains with some fishing and introducing newbies to backpacking
Kekekabic Trail - probably a yo-yo of this Minnesota wilderness trail, about 85 miles total
Border Route Trail - yo-yo hike of this other Minnesota wilderness trail, 120 miles

Walk 1500 Miles - I'll do 25-30 miles a week on local trails, plus these other trips should reach the goal.
Write 2 Hiking Books - I've started a book about the Superior Hiking Trail that I will finish, and I've been asked by a publisher to write a book about the Appalachian Trail.
Do 2 Trail Work Trips - volunteer trail maintenance to keep the trails accessible to other hikers. Trail work is a great way to learn a trail, get exercise, meet fun people, and give back.
Do 2 Hiking Presentations - Passing on knowledge and experiences to others is a good thing. Midwest Mountaineering puts on an Expo each spring and fall. I presented to about 100 people this past fall and hope to do it again.
In the next few posts, I'll tell you about a couple other exciting (to me anyway) things happening in my hiking world this year. It looks to be a fun, busy year ahead.
What about you? I'd love to hear about any hikes, treks, or adventures you plan to tackle this year...
Hike On!
Posted: 14:07 01-02-2020 1494


Find more Hiking Resources at www.HikingDude.com
Follow Me