March Snow Post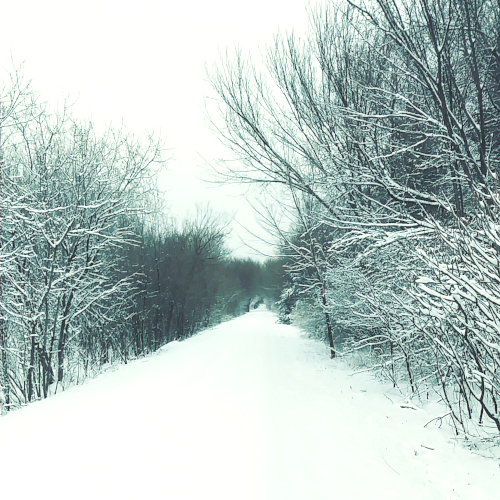 I've said it before, and I'll say it again - "March Snow is about as useful as a screen door on a submarine."
March Snow covers everything with a beautiful blanket of fresh white, covering the mud, trash, and dog poop that has emerged during a few nice, warm, sunny days. We are immediately transported back a couple months to bundling up for a brisk winter hike, enjoying the snow-covered branches, muffled quiet, fresh animal tracks, and easy-to-find deer bedded down under bare trees. We envision more days of skiing, icefishing, and snowshoeing.
But, we all know the truth about March Snow - it is a mirage, an illusion, a trick of nature. It will be gone by the weekend, leaving behind squishy trails and mud puddles, once again exposing the decay and debris of dying winter, and raising our naive hopes for the early arrival of true Spring. And, then, it will happen again, and again, and yet again.
We know better. We've seen it before, many times. Even though we try to forget it, we have recollection of the 26 inches of snow we received in April, only 3 short years ago. We know that, even though southern friends may share pictures of flowers and green forests, we still must wait. As this current blanket of snow retreats, we all know there will be more.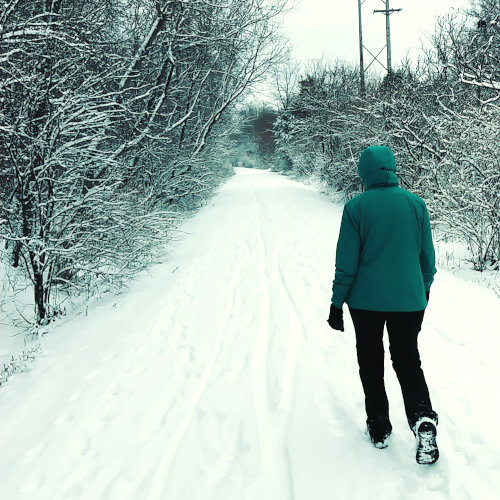 So, even though March Snow is as useful as a glass hammer, wooden frying pan, or chocolate teapot, and we know it will disappear quickly without providing days of winter fun like its November cousin, we still anticipate its forecast. Maybe this snow will be The Big One that we remember for years, or maybe this snow will miss us completely and the crocuses will be blooming soon.
Whatever comes, we can find either enjoyment or misery in the short disruption it brings to the onward push towards summer - just keep your boots and shovel handy for a few more weeks.
Hike On!
Posted: 9:57 03-17-2021 1549


Find more Hiking Resources at www.HikingDude.com
Follow Me