Bernie and Me Post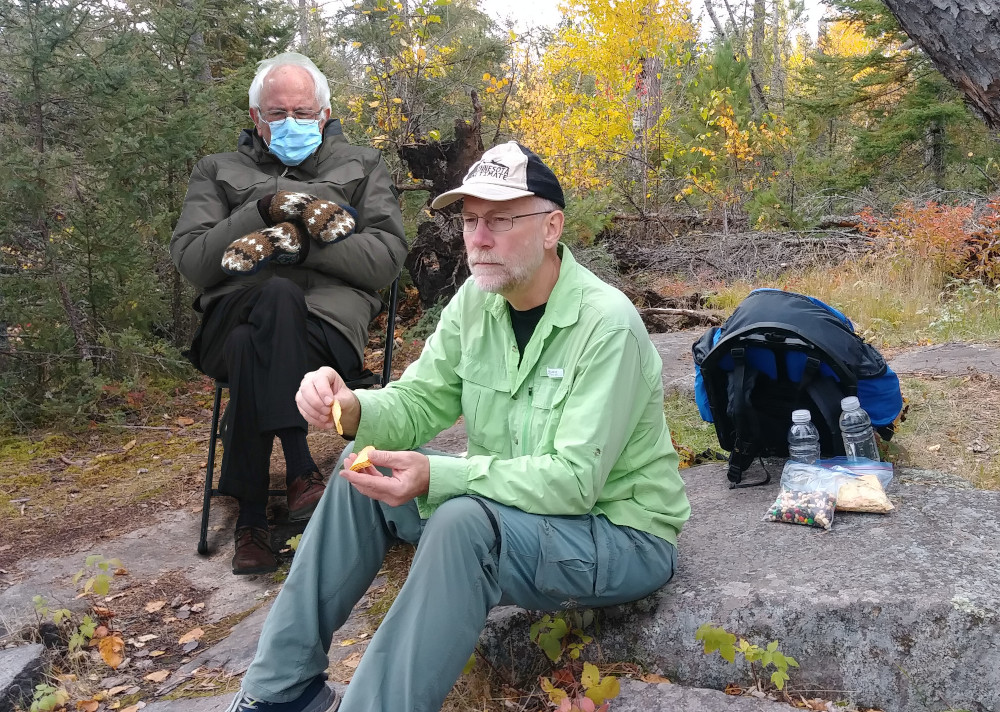 The past couple years, I've had a hiking buddy on my big trips but I had no idea he was so popular! I thought he was just another old guy like me that liked to walk.
He didn't talk much but was always prepared for bad weather. Here's some of our favorite hikes from our recent adventures, starting with the one above which is Bernie and Me contemplating life on the Kekekabic Trail.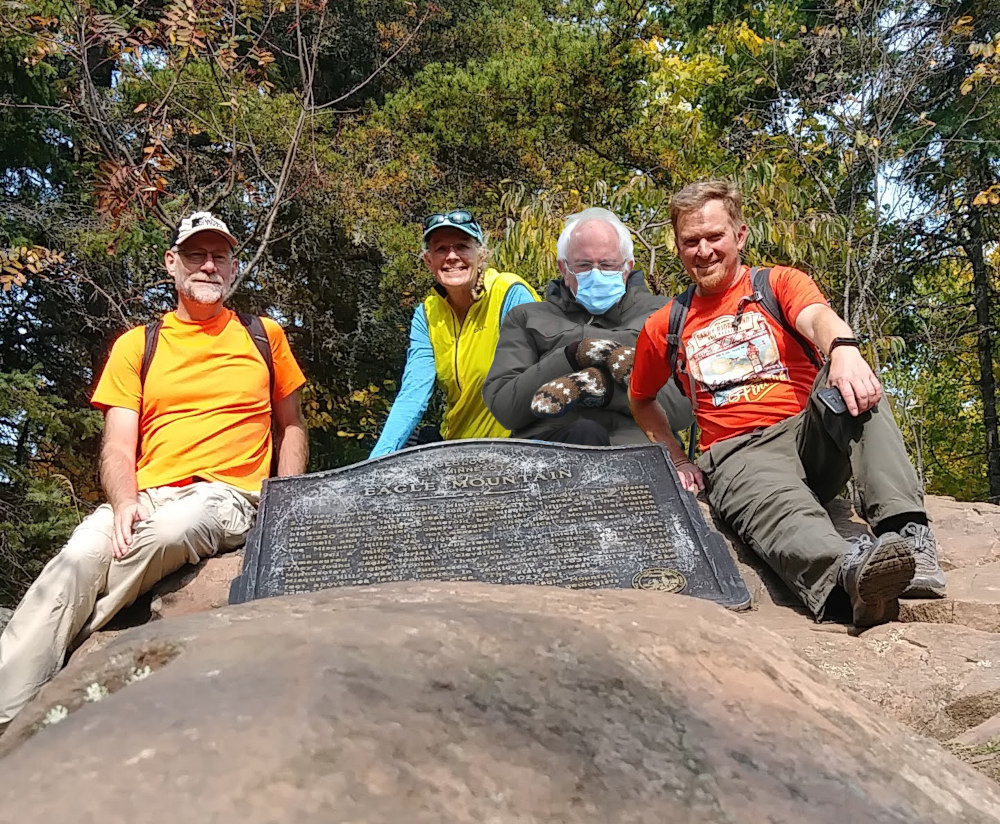 Summit of Eagle Mountain in Minnesota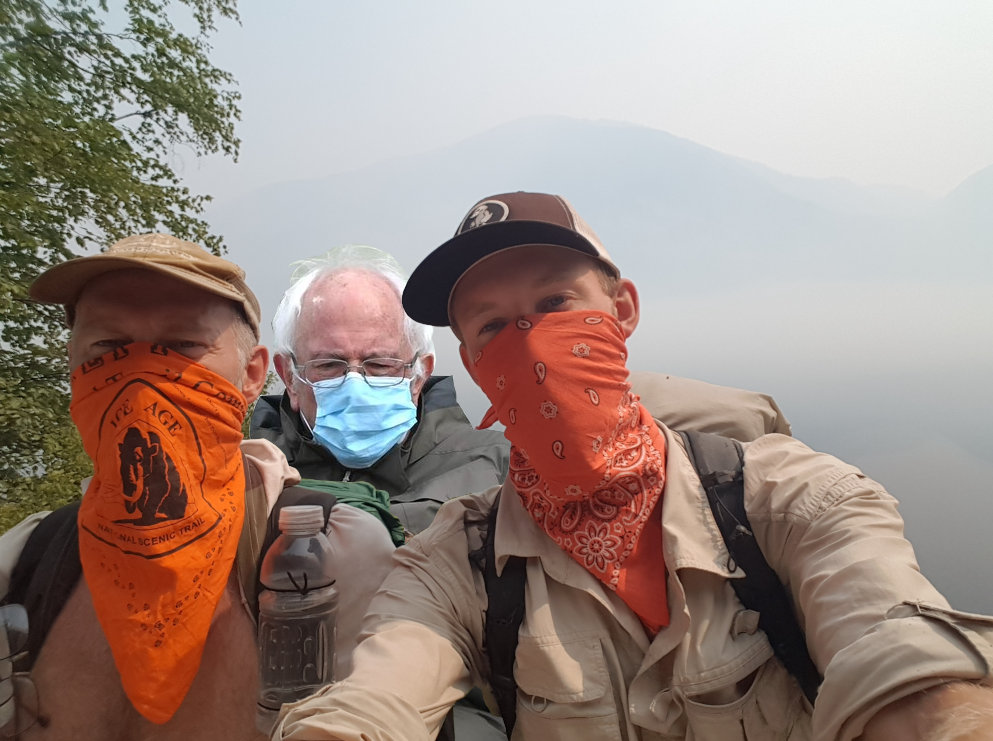 On the Pacific Northwest Trail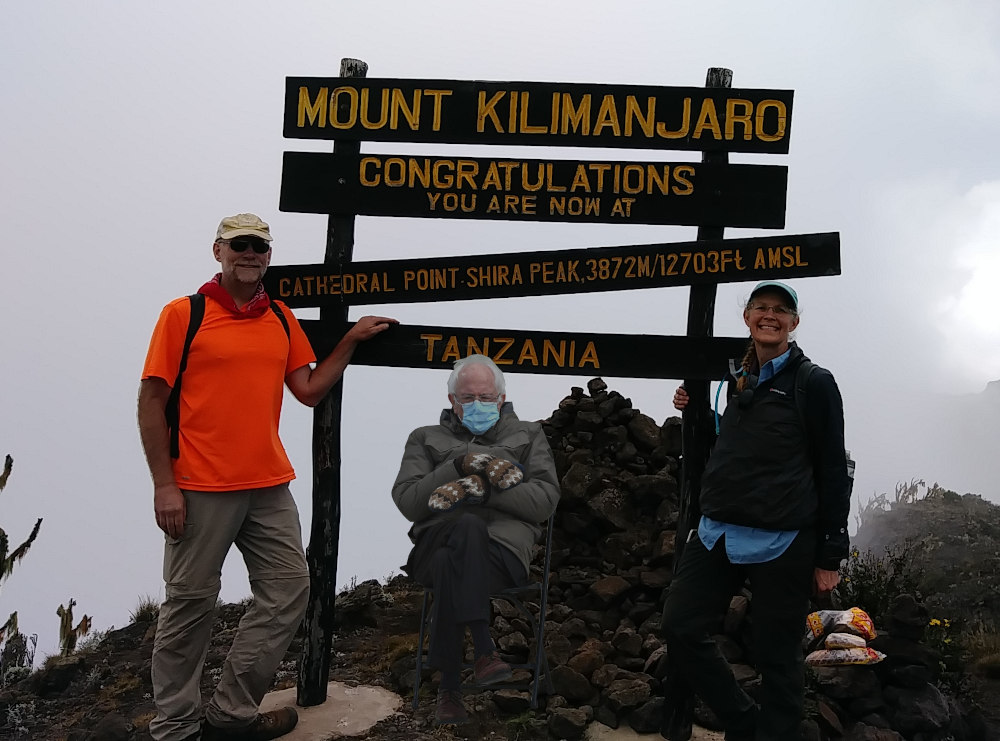 Climbing Kilimanjaro in Tanzania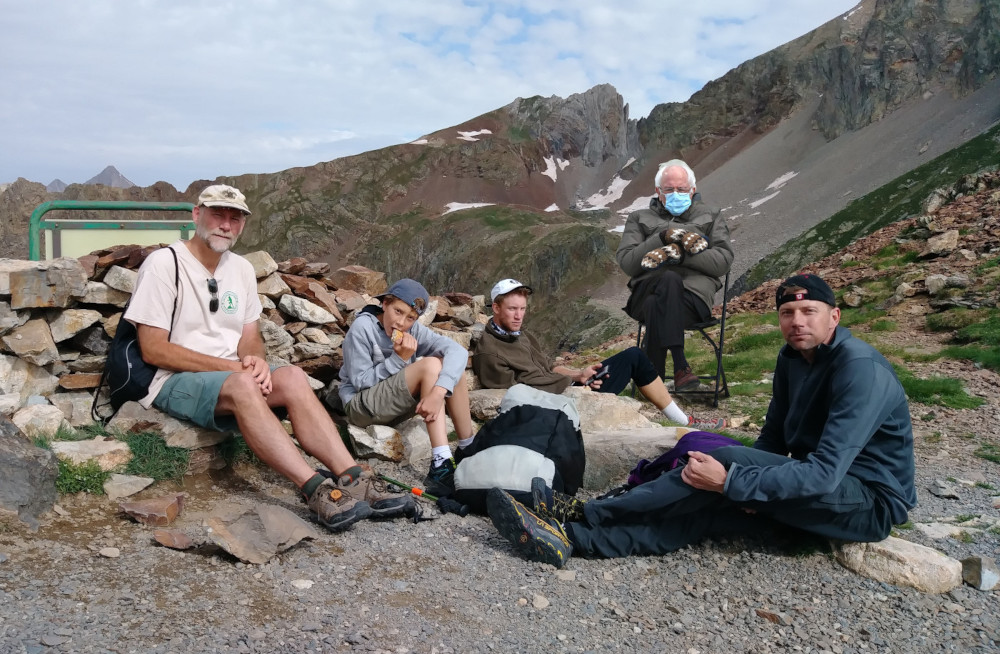 On the France/Spain border in the Pyrenees
Hike On!
Posted: 13:04 01-22-2021 1544


Find more Hiking Resources at www.HikingDude.com
Follow Me