MYOG - Better Than Me Post
You've probably seen many examples of the You're Better Than Me meme by now. Well, here's a version I made: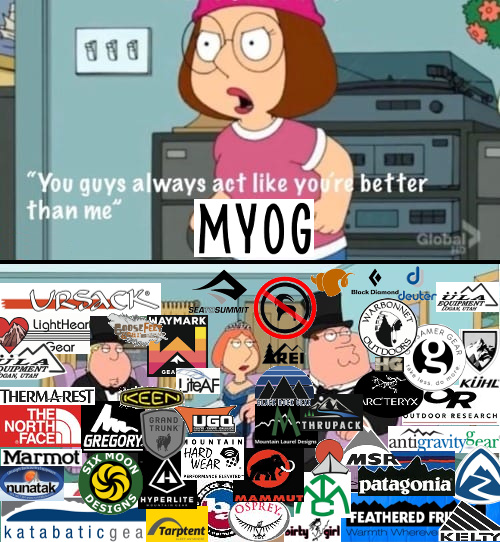 Most of those are good companies with fine products, so I hope they have a sense of humor. :-)
Making your own gear (MYOG) is a great way to get equipment that fits your needs, saves you money, and is well made.
There! I said it, and I'm proud to be a MYOGer! No more waiting for nightfall to set up camp to hide my MYOG quilt. No more keeping my MYOG pack covered with a trashbag. Let everyone see my label-less equipment!
Sure, some items such as water treatment, shoes, and hiking poles make more sense to purchase but you could make them if you wanted. Lots of other equipment can be made yourself to exactly your own specs. Purchasing materials is almost always cheaper than purchasing a finished product, and it's great learning if you don't mind a little effort.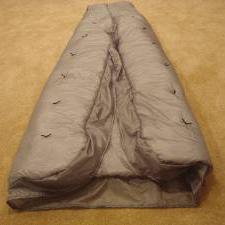 I made my first pieces of gear in 2012 for my Arizona Trail thru-hike - a quilt, backpack, and shelter.
My silver quilt had two layers of polyester insulation between a shell of silnylon fabric. 8 years later, I'm still using that quilt! It has been used for over 200 nights of sleeping outdoors. A quilt like this is a simple piece to start your MYOG journey. The sewing is all basic, straight stitches that you can do on any sewing machine. It weighs a bit over 2 pounds and has been warm down to the mid-20s.
I made a 1-pound backpack myself for the AZT. I still have it, but it's on its last legs now. A pack is more challenging, but step-by-step instructions helped me create something I was quite proud of.
For an experiment, I sewed a shelter out of silnylon. I designed it myself, created a model to size out of brown paper, and then used that pattern to make the prototype. It worked, but there are plenty of ways to improve it.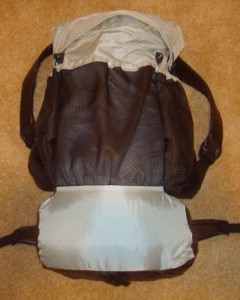 These three items weigh 4.9 pounds, reducing about 6 pounds from my equipment load. Eight years later, they are still usable (except the pack is wearing out). I spent $220 on materials and patterns. I'm not sure how many hours I spent making them, but it was around 40.
I made a 2nd backpack and quilt, using the same patterns. The quilt has one layer of insulation, making it lighter and smaller but less warm. My son and I used the two packs and quilts on our Florida Trail hike and Pacific Northwest Trail hike. I've also made a hat, arm warmers, underlayer jacket, and miscellaneous other items.
Three things seem to prevent people from making their own gear: not knowing how, not believing it will be good enough, and brand envy.
I can't help you with brand envy except to tell you that many ultralight people remove the tags and labels anyway.
I'm absolutely sure that MYOG items can be good enough, and better than, mass produced items that cost much more $$$ - mine have held up wonderfully.
As far as the difficulty of MYOG, I'm an old man and I found it pretty easy to lay out, cut, and sew materials - and it was fun. You'll make a few mistakes when learning, but it's a rare mistake that can't be fixed.
So, these MYOG items are fun to make, are economical, are the exact size I want, and hold up well. There's no reason not to try making something yourself.
Have you made any gear, or want to try?
Hike On!
Posted: 14:33 03-05-2020 1501


Find more Hiking Resources at www.HikingDude.com
Follow Me