Free Costa Rica Talk Post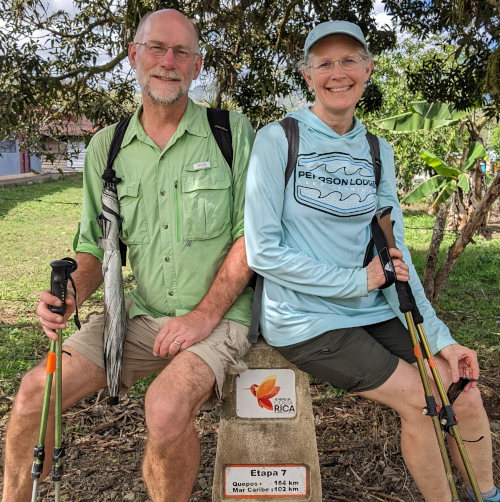 Are you busy on Sunday, April 30 at 11am?
If not, join us in room 102 of Hanson Hall on U of Minnesota campus for the first presentation in our world tour about our successful 2023 Camino de Costa Rica hike.
If nothing else, you'll get a sticker, and maybe a free copy of my latest book.
See
Expo site
for details.
There are a lot of other interesting 1-hour presentations on Saturday and Sunday. After our talk you could hang around and learn about Machu Pichu, Tanzania, Te Araroa, Mt. Assiniboine, and the Wabakami wilderness.
Hike On!
Posted: 11:43 04-18-2023 1632


Find more Hiking Resources at www.HikingDude.com
Follow Me