Outdoor Expo Presentation Post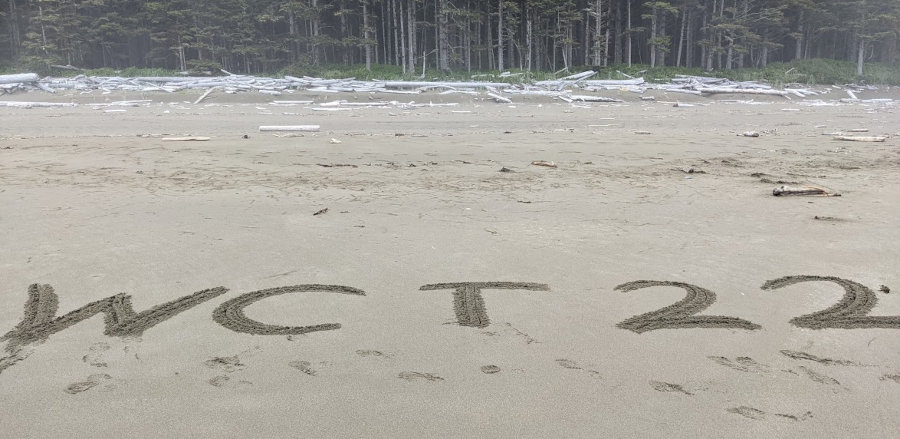 This Saturday, November 19, at 11:45am I"ll be presenting about our West Coast Trail hike at the
Midwest Mountaineering Outdoor Expo
in Minneapolis.
It"s just an hour and my wife will be there to fill in the important bits that I forget to mention.
There are many other interesting hour-long presentations throughout the weekend, so check "em out!
Hike On!
Posted: 11:05 11-15-2022 1607
---
All Comments:
Nov 19, 2022 - Matt Saunders
Thanks for presenting on the West Coast Trail today. It was really informative, and looked like a great trip!
---
Nov 19, 2022 - Hiking Dude
@Matt - Thank you! It's always fun to tell others about our trips. I hope the
handwarmers
come in 'handy' this winter.
Hike On!
---
---
Ask a Question
---


Find more Hiking Resources at www.HikingDude.com
Follow Me