Call All 2021 Grounds Keepers Post

Here's your chance to hike lots of miles, make a good impact, and rock some cool gear.
I spent this crazy 2020 as a Granite Gear Grounds Keeper after learning about it from my good friend
Wandering Pine
. In this role, I was asked to hike some long trails, pick up trash, and track what I collected. In return, a bunch of awesome companies (logos and links below) provided me with their products to use on trail. What a deal!
Now, you can
apply for 2021
and join the ranks of Grounds Keepers! But, don't wait too long because your app needs to be turned in before Nov. 25, and they'll want a short video of you, too.
Well, my planned long trail hiking got squashed by the pandemic, but I did get out on three backpacking trips. I hiked the Solitude Loop around the Cloud Peak Wilderness in Wyoming, YoYoed the Kekekabic Trail in North Minnesota, and hiked Minnesota's Shore-2-Summit loop.
The miles I didn't get to hike out in the wild, I more than made up for on 5 to 6 mile morning hikes on local trails. I've hiked about the same miles as an Ice Age Trail thru-hike (1100 miles).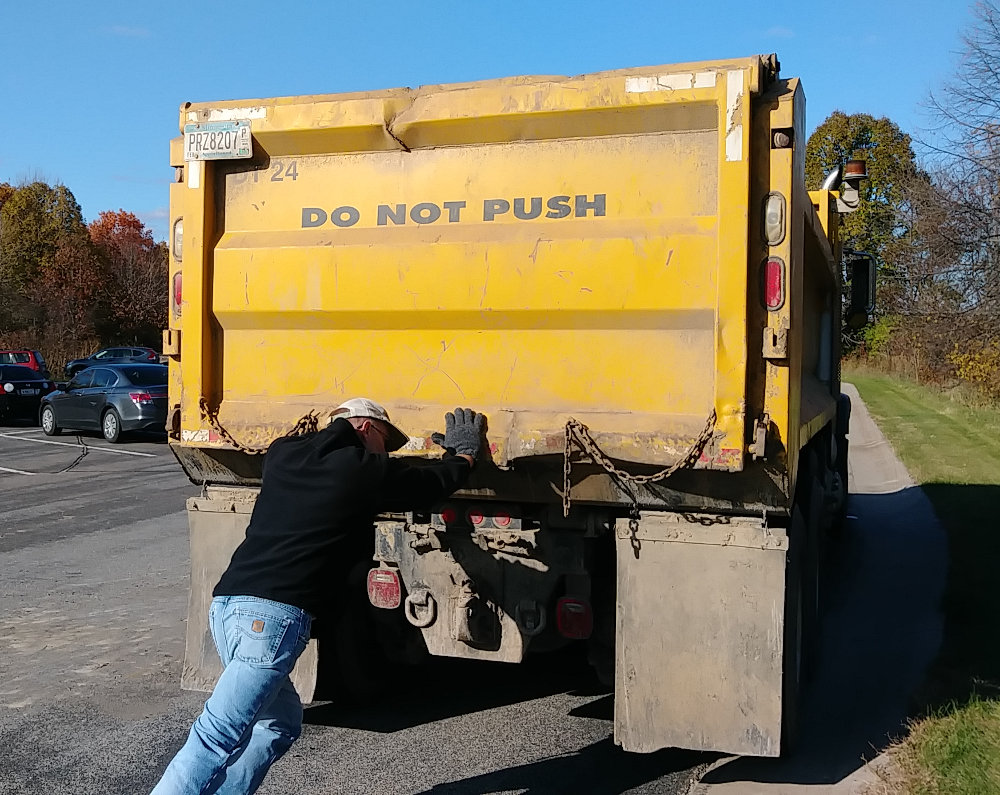 I also collected (and weighed)
503 pounds of trash this year
, mostly on local morning hikes around town - and I still have 6 weeks left! So much, I had to help push the truck full of it away. :-)
I did hunt for trash in the Cloud Peak Wilderness, Kekekabic Trail, and Superior Hiking Trail, but it was wonderful to purposefully search for trash and not find very much out on the wild trails. I mostly picked up lost items and old junk, like a forgotten bear line, some rusted nails, a horse bridle, and tin cans.
Only a few wrappers and real trash, so from my view folks are doing a great job on the trail with packing out trash. In towns and along roads, its a different story. I expect some of it is blown out of garbage trucks every week, but aluminum cans, bottles, convenience store wrappers, and fastfood debris just keeps showing up week after week.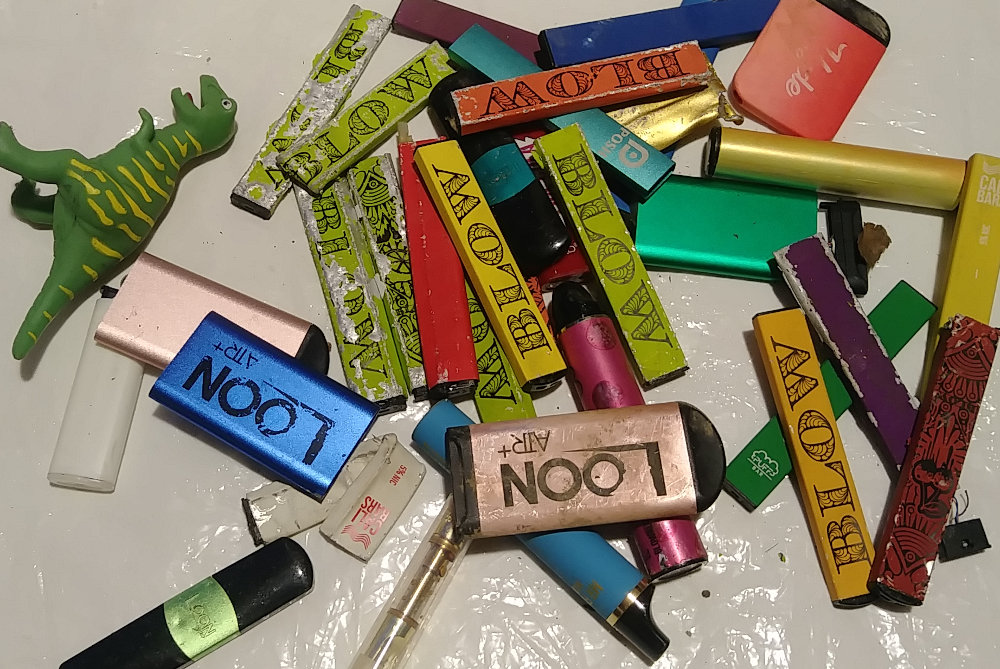 Plastic gloves and face masks were common, but expected. A surprise for me were the dozens of disposable vaping pens I found. Once I decided to start collecting them this is how many I wound up with. Instead of just cigarette butts of paper and filter, we now have metal, plastic, electronics, wiring, and a battery being discarded. I would be very interested in getting these things to include a cash return fee, like cans and bottles in some states.
I tracked my hikes here:
Spotwalla
and you can zoom in on any of the spots to see more.
Hike On!
---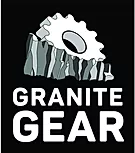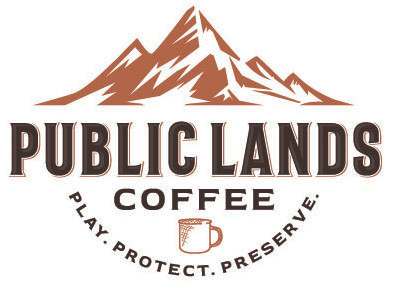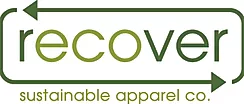 Posted: 15:17 11-18-2020 1538


Find more Hiking Resources at www.HikingDude.com
Follow Me