Hiking Swag Post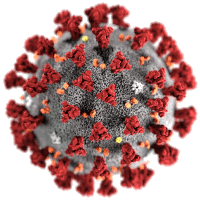 The past month has been pretty boring for hiking with
rona
in the works. Oh, I've been doing plenty of it - about 6 miles every day, mostly in the morning before the local trails get packed with people not working and battling cabin fever. On these hikes, I've managed to pick up over 200 pounds of trash, garbage, and litter doing my part as a 2020 GroundsKeeper.
The challenge is finding new places to walk without being a covidiot and going far from home. Fortunately, there's lots of trails around here with few people, so I'm happy not acting like a morona.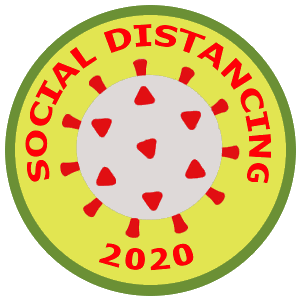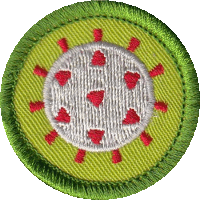 I just create an online Hiking Dude Store page where you can get some cool Social Distancing stickers and patches for your water bottle, backpack, or whatever.
Check it out.
Now that talk about opening things up a bit is circulating, I'm hopeful we'll be out on the long trails in a month or so, post-rona. I hope to see you out there!
Until then, recreate close to home and don't put on that dreaded COVID-15 from sitting around home.
Hike On!
Posted: 16:11 04-29-2020 1504


Find more Hiking Resources at www.HikingDude.com
Follow Me